QUEEN MAKING EXPERIENCE
ROYAL RETREAT NOVEMBER 2022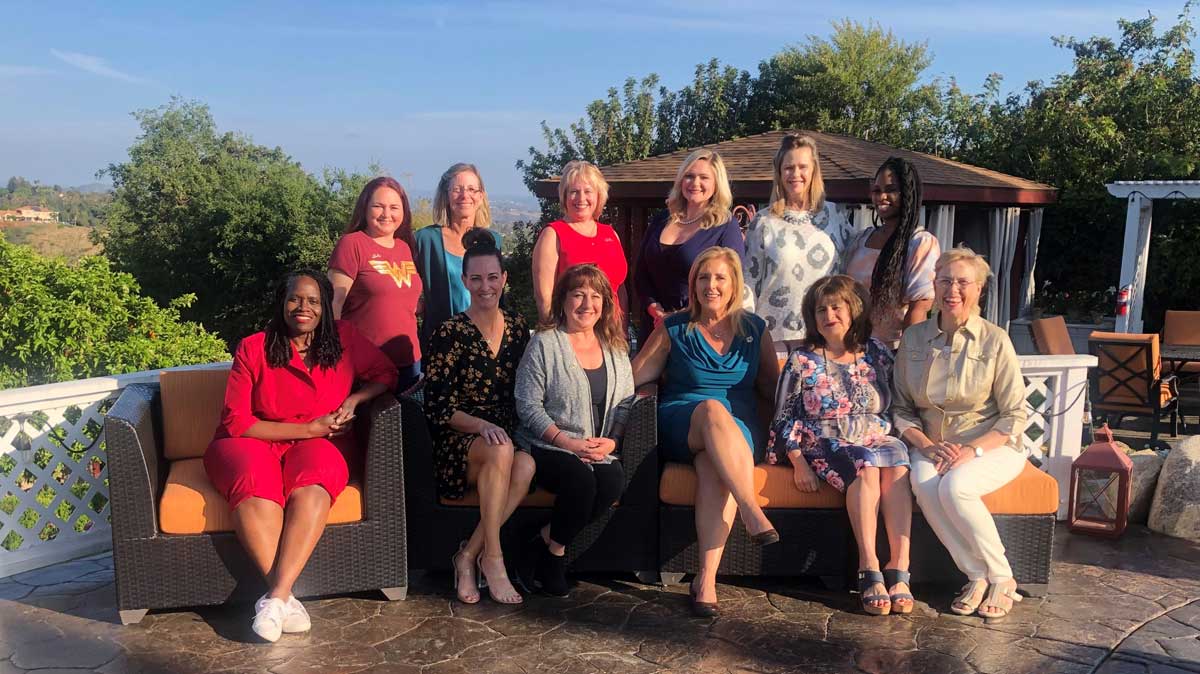 Date and Time
November 4 to November 7, 2022

Friday check in 4 pm & check out Monday 10 am
Location
Temecula Wine Country Estate


Retreat Investment
Retreat Event Ticket Cost:
$995 Single room occupancy with King bed

$1595 Double room occupancy share a King bed with your friend ($797.50 per person sharing the room)

$495 One three (3) day event ticket, no lodging
* Refunds for the Retreat Event Ticket are available & only refundable for (5) five days following your one time payment in full or partial deposit. After the (5th) fifth day following your payment in full or deposit payment you will receive a credit for a future event or mentorship program.
YOUR ROYAL RETREAT EVENT TICKET & LODGING INCLUDES:
A 3 night, 3 day stay at a beautiful Temecula Wine Country Estate
* Friday, November 4, 2022
Meet and greet 6 pm In-house pizza dinner 6:30 pm Workshop & teaching 7 pm Moonlight Yoga 8:30 pm
* Saturday, November 5, 2022
Group devotion 7 am
Continental breakfast 8 am
Morning group walk 9 am
Workshop & teaching 10 am-6 pm
In-house lunch, salad with protein
Royal dinner at The Europa Bolero Restaurant 6:30 pm
* Sunday, November 6, 2022
Group devotion time 7 am
Morning group walk 9 am
The Royal Brunch at The Europa Bolero Restaurant 11 am Workshops & teaching 12-5 pm
Dinner on your own
* Estate Amenities
Pool & Jacuzzi
60-minute massage options- additional cost Relaxation
PAYMENT:
To secure your event ticket please pay in full today. Or if you are needing to make two payments to enjoy this experience, please contact Celeste directly.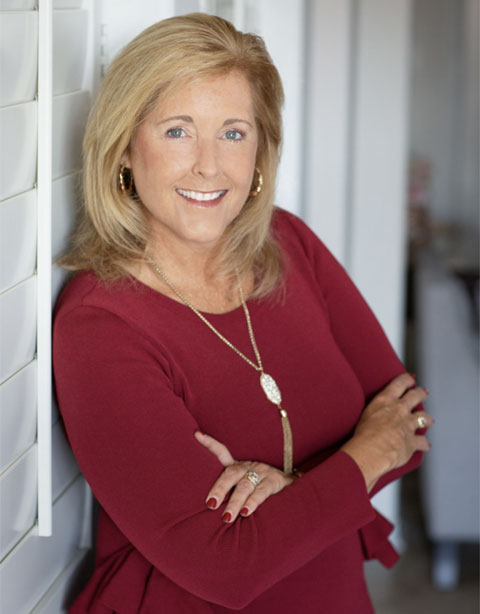 YOUR ROYAL RETREAT AWAITS AMAZING YOU!"
I hope that you will say "YES" to experience this ROYAL RETREAT that will be filled with celebration, collaboration, rejuvenation, growth, and relaxation.
You will walk away with hope and simple tools and strategies that will allow you to begin stepping into living your DREAM LIFE.
I know it is not easy to prioritize taking time for us, however IT'S TIME and I promise that you will NOT REGRET making the investment to attend.
Proverbs 31:25:
She is clothed with strength & dignity
and she laughs without fear of her future.