Life Transitions Happen Sooner for Most Female Athletes
How perseverance, determination and coaching can help make your dreams come true.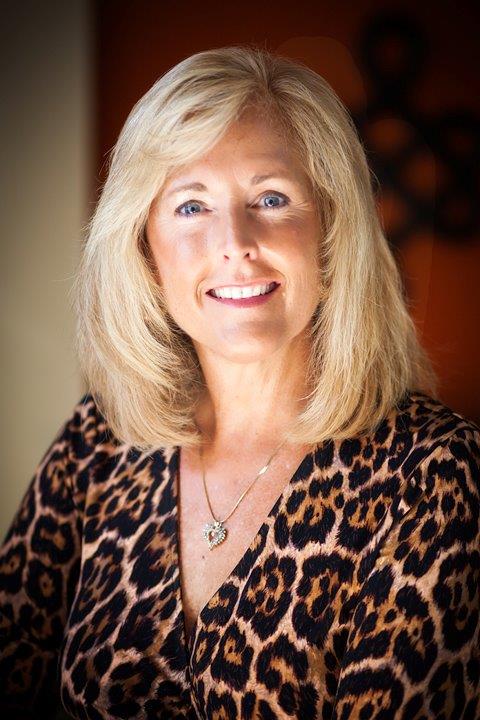 AT EVERY LEVEL in sports, individual athletes, even the best of the best, come to realize at some juncture that the time has come to move on to other things. This realization is particularly true for female athletes, as there are so few opportunities for them to continue playing sports beyond the collegiate level. Even those who compete in the Final Four come to see the national spotlight turned off. This means that while all athletes eventually find themselves needing to transition into another phase of life, for the majority of women athletes this happens earlier than for many of their male counterparts. This can be daunting—unless you have someone to help you make that transition. Someone who is there to push you, guide you, and convince you of the power of perseverance.
The transition from competitive athletics can be caused by a variety of events, including but not limited to retirement, injury, or de-selection. It is a period when both student- and professional athletes experience challenges that kindle an often-painful personal growth, which can be brought on by a lack of post-sport planning, a sense of loss, or a need for adaptation.
Sports as a Catalyst
Some athletes attain high performance THROUGH their sport; it is often the catalyst used to move beyond life's anger, disappointment, and frustration. Sports become the way to excel—a place to develop "star" player qualities and transition from playing sports in high school and college to become highly accomplished people in other careers. Even in the case of an athlete who suffers something like an on-field injury and experiences the shock at learning an athletic career is over too soon… it is when the athlete loses a connection to something greater than themselves that they will require perseverance, faith and support to rise above the disappointment and learn to tackle new challenges.
This could be your story; although you may never engage in your sport again, you are able to transition out, yet still connect with it through work and play—using the skills, traits, and behaviors on which you've long relied. Each new day reflects on your past and what you were—everything that developed you as a strong, capable athlete.
Perseverance
Some women are able to move to the next phase of their life and not look back; others realize a commitment to their sport has been their identity—an identity that is now little more than a question mark. Others may discover a deep immersion into a sport may have left them feeling incompetent without it—void of autonomous traits and finding importance only in qualities associated with being an athlete.
Yet you persevere because that is how you've been hard-wired. If you experience a need to remove that question mark, you engage a coach to help with these difficult and time-sensitive transitions and work to establish a new baseline. Moving forward is more easily managed when you have support with a strong, yet gentle human touch, and can come to understand your unique value and work through real, caring conversations about your future.
Determination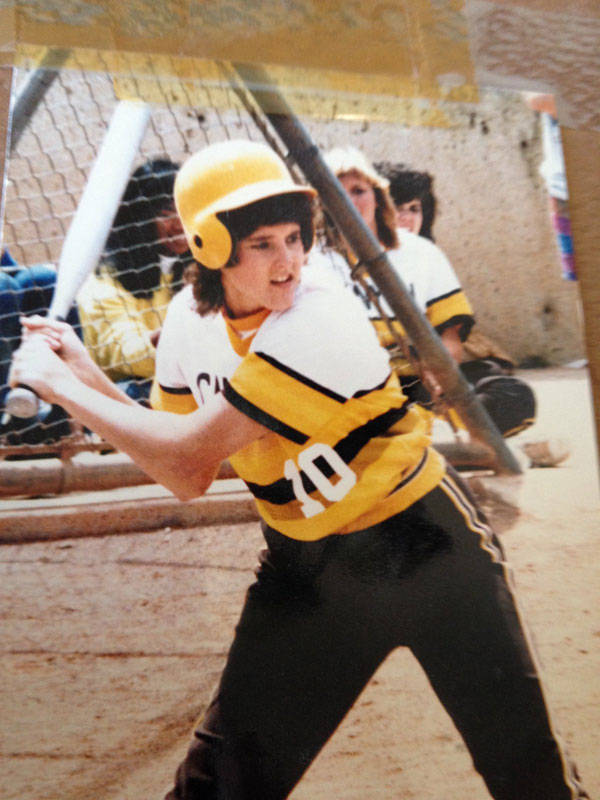 Competitive players need a better understanding of the experiences that will help them make more informed decisions in the inevitable transitions into and out of collegiate athletics. Transitions happen more easily if you are already determined and devoted to success—an athlete who, through your sport learned to focus on education, hard work, dedication to your career, goals, family and faith. You learned the value of determination in emulating others who have already found success and embrace how important sports-related activities are to new life paths by a willingness to:
implement proper planning,
create a clear outline of goals,
develop a daily plan of action to achieve those goals,
constantly work the plan, and
never give in—never give up, which is the essence of perseverance.
Personal Coaching
In addition to perseverance and determination, personal coaching works well for athletes in transition… particularly those who excel because they learned from an early age the key to success is founded in core values that encourage and support hard work and a determination to succeed. It also works well for athletes who experience hardship and disappointment, or find themselves in situations that severely impact their lives in a negative way… behaviors that often begin at an early age and continue for years. Athletes who, through coaching, learn to pursue deliberate practice and competition make the adjustments necessary to eventually excel in whatever life path they choose.
In the process of transition, effective coaching helps you live out your God-given purpose, equips you with the tools and strategies that enable you to persevere in the face of struggles and challenges, move with determination toward create grace-filled opportunities, and transform fears into blessings.
In reliving my athletic career and the sports coaching and personal coaching that have all enriched my life, it is with great honor I support the work being done on behalf of competitive athletes by film producer, Susan Sember in the Beyond the Game production to be released this fall. Through the awareness she stirs in the souls of players and those of us who promote their best—on the field and off—athletes who take their competitive spirit before the world will ultimately better understand the industry, themselves, and the possibilities which lie before them… beyond the game.
Celeste Ducharme
The Athlete's Personal Coach
https://celesteducharme.com/bio/