Celeste Ducharme
Woman's Athletic Transition Specialist
Speaker, Mentor and
International Best-Selling Author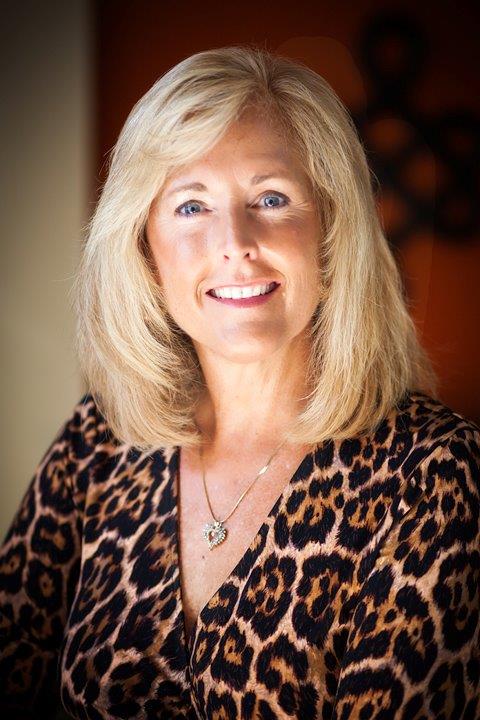 CELESTE DUCHARME DEDICATED 12 years as a student-athlete—working towards a life-long dream to compete at the college level and be recognized as an Olympian athlete.
As a top-ranked athlete, Celeste quickly learned not only how to be part of a team, but how to push through myriad life obstacles as well. Unfortunately, because of an injury, her college softball career ended abruptly, and Celeste was faced with the reality that life transitions happen sooner than any woman athlete is ever truly ready for.
Being a self-starting, goal-oriented and passionate woman—like a true champion Celeste was able to shape transitioning out of a sport that she lived for, into a career of her dreams. For the last 31 years, she has built businesses and managed people within many high-profile companies. A highly sought-after transition specialist, Celeste teaches women athletes at popular workshops and seminars the keys to transitioning—through perseverance, determination, and coaching, participants learn how to create new dreams, and design a roadmap to turn those new visions into realities.
Celeste has proven her extraordinary skills at helping female athletes through life's transition periods. In addition to her natural gifts for the process, she provides tools and strategies to engage in proper planning, assists in creating a clear outline of goals, and helps develop a daily plan of action to achieve those goals. Transition becomes a welcome challenge for those who embrace her guidance, constantly work the program, and commit never to give in and never give up, which is the essence of perseverance.
---
READ MORE
Contact Celeste today to schedule a connection call to discuss event, seminar & workshop opportunities.
Celeste Ducharme
The Athlete's Personal Coach
951.200.9222
[email protected]
CONTACT