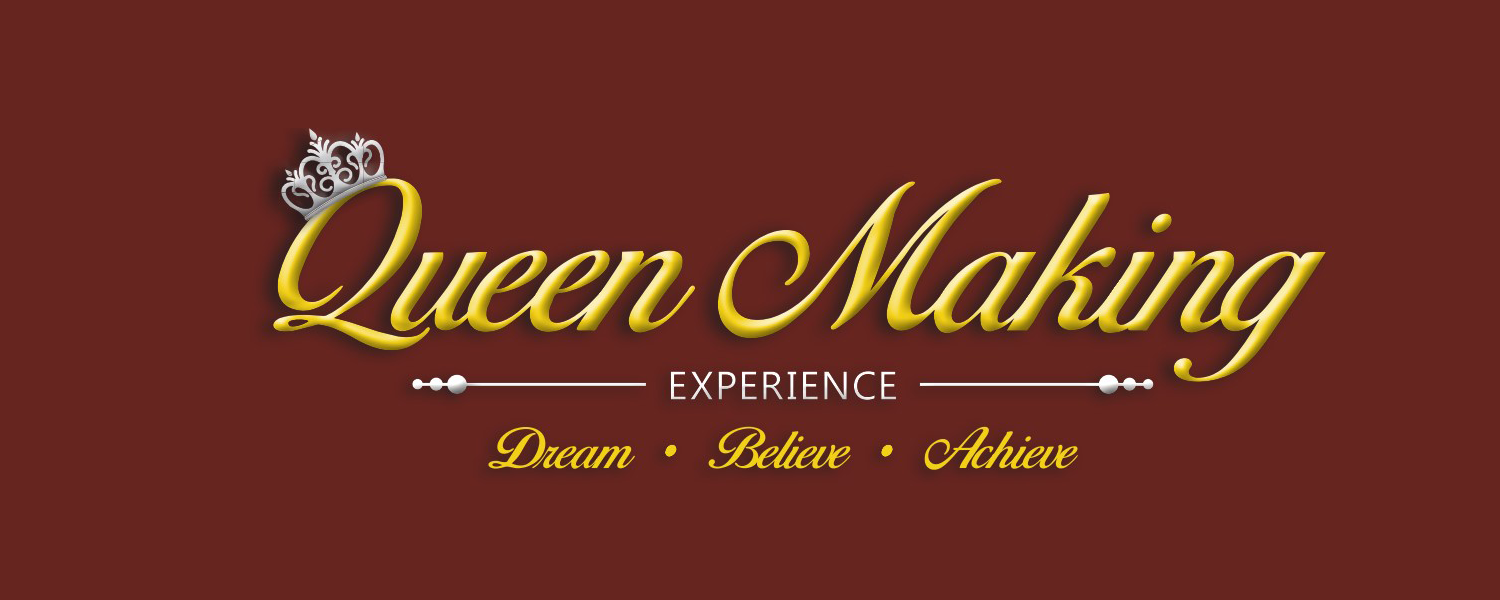 Date and Time
Saturday May 30, 2020
9:00AM TO 5:00PM
Location
Temecula Professional Golfers College
26109 Ynez Rd, Temecula, California
Buy Ticket
Investment $97
Pre-sale ticket price prior to April 30, 2020 is 50% off of $97. Investment includes the Creating Opportunities Program, workbook and celebration toast.
Are you ready to embrace your beauty and brilliance & overcome brokenness? Let's do this together.
If "YES" then you won't want to miss this Purposed-Filled event created just for you.
At this fabulous event you will receive life-changing tools and strategies that will help you:
IDENTIFY the most important steps to take to create amazing opportunities
PROVIDE you with tools to establish a clear outline of goals and a plan of action to achieve those goals
EQUIP you with tools and strategies that will enable you to persevere when facing struggles and challenges
Celeste Ducharme
Celeste Ducharme motivates, mentors, encourages and leads others by example. With a degree in Business Management and over twenty years experience and high-level performance in sales, Ms. Ducharme passionately models success.