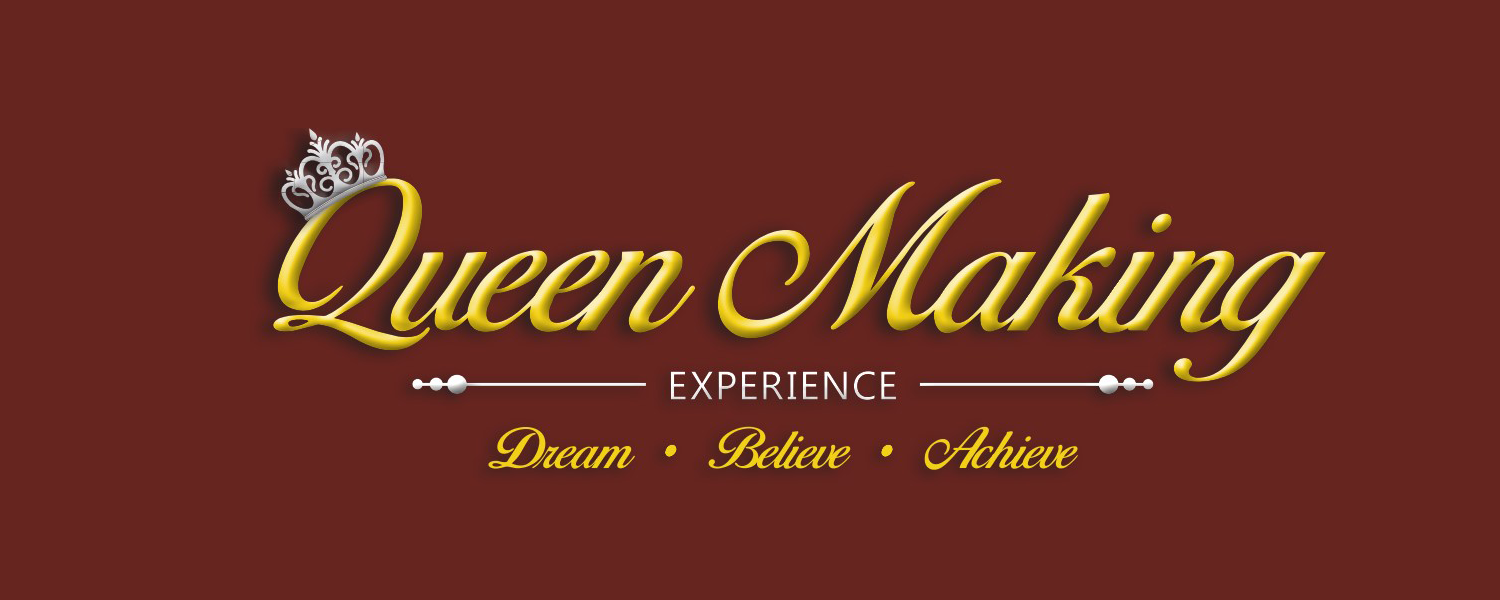 Location
JDS Creative Academy
28069 Diaz Rd., Temecula, California

THIS EVENT WILL ALSO BE AVAILABLE ONLINE VIA ZOOM.COM.
Are you ready to embrace your beauty and brilliance & overcome brokenness? Let's do this together.
If "YES" then you won't want to miss this Purposed-Filled event created just for you.
At this fabulous event you will receive life-changing tools and strategies that will help you:
LET go of fear, worry and brokenness

EMBRACE your beauty and brilliance

STEP into living your dream life
Celeste Ducharme
Celeste Ducharme motivates, mentors, encourages and leads others by example. With a degree in Business Management and over twenty years experience and high-level performance in sales, Ms. Ducharme passionately models success.
Michele Broad
Michele Broad is a daughter, wife, mother, and all out women's health education geek. She is a nationally certified nurse practitioner in women's health, along with practicing adult medicine and hormone balancing for over 2 decades.
She graduated from UCLA with honors and earned her BSN and then went on to get her MSN from CSULB. She is lite up from the moment her feet hit the ground in the morning about teaching women the importance of them being their #1 self-care advocate and why they need to understand their health in today's broken healthcare system.
ACCOMMODATIONS
For those of you traveling here is our recommended hotel in the Temecula area.
Home2 Suites by Hilton Temecula
28400 Rancho California Road
Temecula, CA 92590, US
951-331-3622