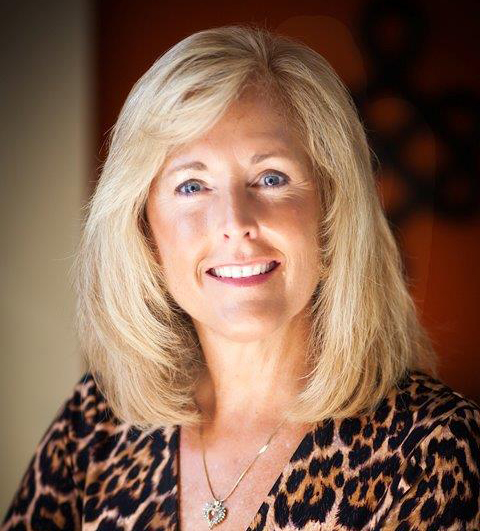 Celeste Ducharme
Motivational Speaker
Celeste Ducharme motivates, mentors, encourages and leads others by example. With a degree in Business Management and over twenty years experience and high-level performance in sales, buying and marketing and management for two high profile companies, Ms. Ducharme works passionately to create results and model success.
Celeste has reached peak sales and opened new regions for sales and marketing. She is a self-driven, self-motivated go-getter who thrives on responsibility and challenges as reflected in her myriad promotions.
READ MORE
You inspire me... not only as a mother, wife, Christian... but as a business woman too!!! You are brilliant!

Celeste is a great friend, mentor and leader. She can talk the talk because she always walks the walk…genuinely a kind-hearted person and a blessing to have in my life.

Celeste has had an immeasurable impact on the young ladies in our school through her mentorship, coaching, and service. As a mentor, Celeste is an outstanding role model and provides endless encouragement to the girls on her softball team. She coaches them to be outstanding players on the diamond through her well-planned, organized, focused practices. She encourages them with daily devotions and takes advantages of opportunities to teach life lessons. She challenges the girls to work collectively to achieve something they could never achieve alone. She is the ultimate example of a servant leader!

Her persistent edifying tools she uses brings everyone she meets to a positive outlet as they journey through life.

Celeste is an amazing business woman ... She is always encouraging women everywhere to continue building themselves and their businesses up, as well as working diligently to wherever life leads her.

A true professional and caring individual… able to achieve great successful results, as well as nurture relationships that make it a pleasure to do business with her. Her positive energy is sincere and the encouragement she gives her fellow colleagues is respected and drives people to perform at their best and reach to surpass their preferable "bar.

Responsiveness, loyalty, team builder, self-starter, trustworthy and an excellent communicator. As the owner and founder of the Rancon Group of companies, I have employed thousands of individuals and I honestly put Celeste in the top 1%.