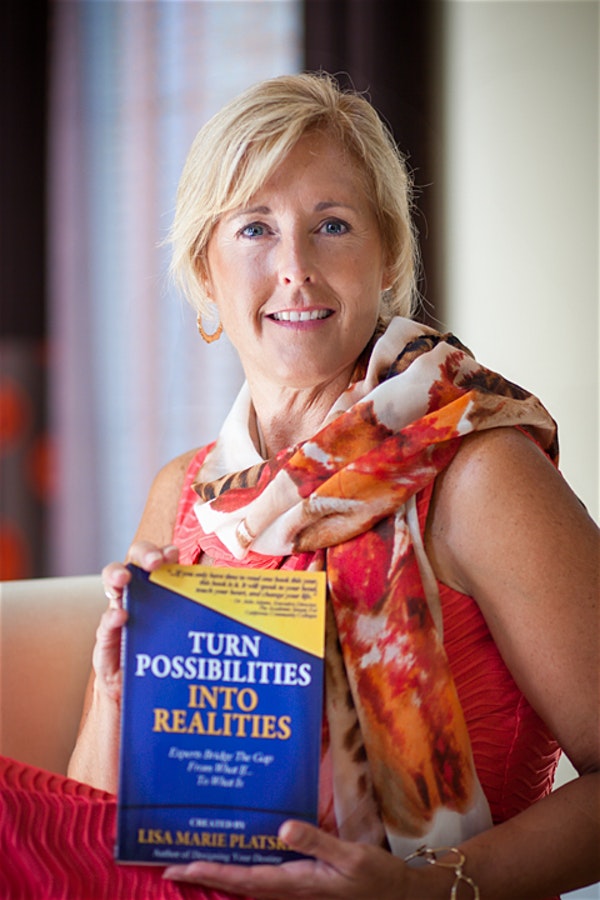 Celeste Ducharme has spent the past 31 years building businesses and managing teams within several high-profile companies such as Nordstrom, Dennis Uniform Company, The Rancon Group and Ranch RV & Self-Storage. She motivates, mentors, encourages and leads others by example. Celeste's ability to make a difference within women's lives, organizations, has positively changed thousands of lives.
As a top-ranked athlete, Celeste quickly learned not only how to be part of a team, but how to push through obstacles as well. Her love of softball led her to coach for 13 years and it is in this arena that she developed a passion for motivating others to pursue and achieve their dreams.
Celeste is also a Co-Author of the #1 International Best-Seller, "Turn Possibilities into Realities." She is a sought-after speaker and conducts her annual Creating Opportunities event for all women, regardless of where they are in their life. Celeste will be appearing in the documentary film "Beyond the Game" that will be release on Netflix fall of 2019.
Celeste holds a degree in Business Administration. She and her husband, Roger, of 28 years raised two amazing children, Chad and Courtney. Celeste is grateful for the unwavering love and support of her Mom and her entire family, is dedicated to her faith and loves helping others create amazing opportunities in their life.